Mindset | Productivity | Leadership
---
Are you a sales leader who feels your team is not living up to their potential? It's important to identify the root cause of the problem so the team doesn't unknowingly sabotage both their own or their team's performance. 
Welcome to iFlower Solutions, your go-to source for science-based productivity tools that empower sales teams to develop lasting habits for a growth mindset, productivity training to improve work performance, and leadership development that fuels your organization's success!  
With over 20 years of B2B sales experience, iFlower Solutions provides corporate training, keynote speaking, and executive coaching to individuals and teams. 
---
Increase Sales and Improve Team Dynamics
Is your sales team experiencing burnout, loss of productivity, or conflict? With less than 58% of sales reps hitting their targets, it's clear that these challenges need urgent attention. Don't let team members unknowingly sabotage their own and their team's performance. 
I help sales teams go from burnout to high performance by focusing on the root-level factors that impact sales and team dynamics in 7 weeks! 
Schedule a Meeting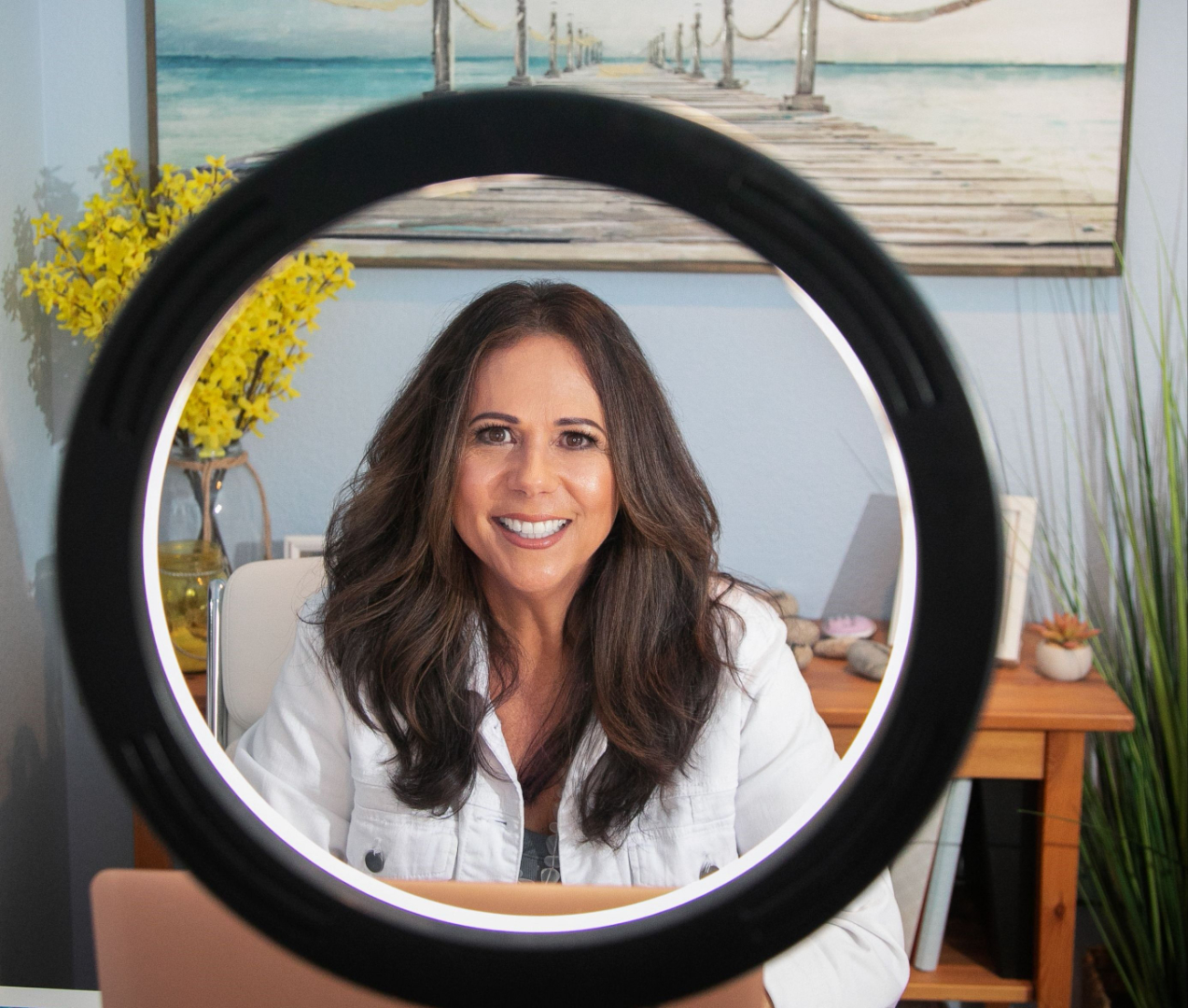 Introducing Positive Intelligence PQ®
The Positive Intelligence PQ® Training Program focuses on building mental fitness and developing a positive mindset. Training our minds to overcome self-sabotaging thoughts and behaviors, allows us to tap into our full potential and achieve sustainable success and happiness.
PQ® integrates the principles of scientific research into its training program. Leveraging valuable insights from psychology, neuroscience, and cognitive behavior unlocks untapped potential, resulting in a remarkable boost in productivity and elevated work performance.
Learn About the Program
Sales Executives see a 37% * increase in sales after implementing tools from the Positive Intelligence PQ® Program
*based on a 500,000-participant study
92%* of individuals demonstrated improved teamwork and collaboration after implementing tools from the Positive Intelligence PQ® Program
*based on a 500,000-participant study
"She's been more effective for our team. For us to figure out our core values, what our priorities are and we're doing more business because of it. We're getting more stuff done and being able to have a more fulfilling time doing that."
-Alan Smith, Broker
RE/MAX Professionals
"Ivette's coaching was a MAJOR factor in my ability to bring in more revenue in the first 10 weeks of 2022 than I did in all of 2021. That's mind-blowing and life-changing! Supported by her coaching, I gained the confidence to ask for and get a 250% increase in monthly retainer. I'm on track to quintuple my revenue."
-Marjorie Wallwey
Owner of Bliss Group Marketing
"With Ivette's genuine and sincere coaching approach, I immediately felt comfortable to be vulnerable through self-reflection. Her natural ability to ask the right questions, listen objectively, understand, and provide clarity was very impressive. I have never experienced coaching before, but I honestly can say working with Ivette is a game changer. She has helped me get out of my own way."
-Gina Sisneros
SHRM-CP
84% of participants were better at conflict management after implementing tools from the Positive Intelligence PQ® Program
*based on a 500,000-participant study
Values Aligned Productivity™ Guide
---
If you're exhausted from the constant rush of your daily routine and feeling overwhelmed, I have an incredible solution just for you.
Introducing the free Values Aligned Productivity™ Guide, designed to change the way you approach your tasks and responsibilities. This guide will empower you to align your values with your productivity, ensuring that you prioritize and accomplish what truly matters to you.
Discover the transformative power of understanding your core values and embarking on a journey toward honoring them with motivation, energy, and purpose.
Experience a sense of peace, calmness, and laser-focused action that comes from focusing on what matters most to you.
Sign up here for the free Values Aligned Productivity™ Guide 

and science-based tools to optimize productivity.
A Better Work ~ Life Flow
Life doesn't get easier you learn how to get better at it. It's all about handling the ebbs and flow and being intentional. The High Achievers program focuses on "Being" and "Doing" in order to have the life you deserve. You can do anything but not everything ... at least not at the same time!